Hour Blast is a fun, fast paced, high intensity interval training workout that will have you in the best shape of your life! In an hour long class we combine cardio (on the treadmill) and strength/resistance training exercises (on the floor) to give you the most bang for your buck and a workout that will leave you dripping from head to toe. It is truly a full body workout. We offer a walking, jogging and running option in each class to fit a variety of fitness levels. We love to "sprint to the finish", "race to the top", "make every rep count" and continuously strive to "beat the burn"! Our instructors will motivate you to work harder than you've ever worked before, encouraging you to get stronger, faster, leaner and overall happier about exercising.
GROUP FITNESS
Improve your body strength. Join our group trainings and get in shape fast.
Sign Up For Class
PERSONAL TRAINER
Stay motivated. Our personal trainers will help you find a perfect workout.
Sign Up For Class
CARDIO PROGRAM
Get your best body ever. Our trainers will build your perfect cardio workout.
Sign Up For Class
Compare our different pricing packages for Hour Blast to find the one that's right for you.
Frequently Asked Questions
We understand that you may have questions about Hour Blast. That's why we've put together a comprehensive FAQ section to address your concerns.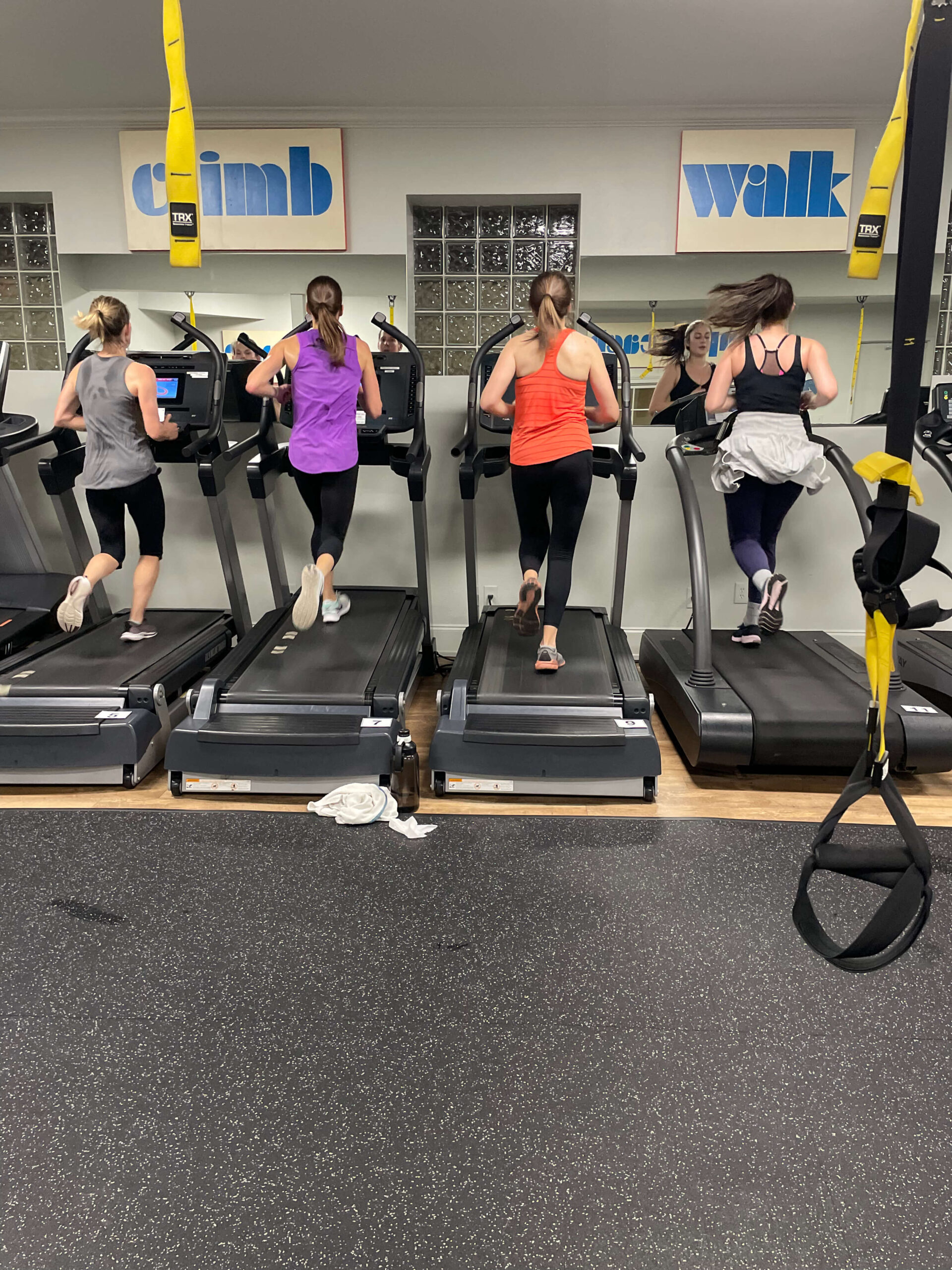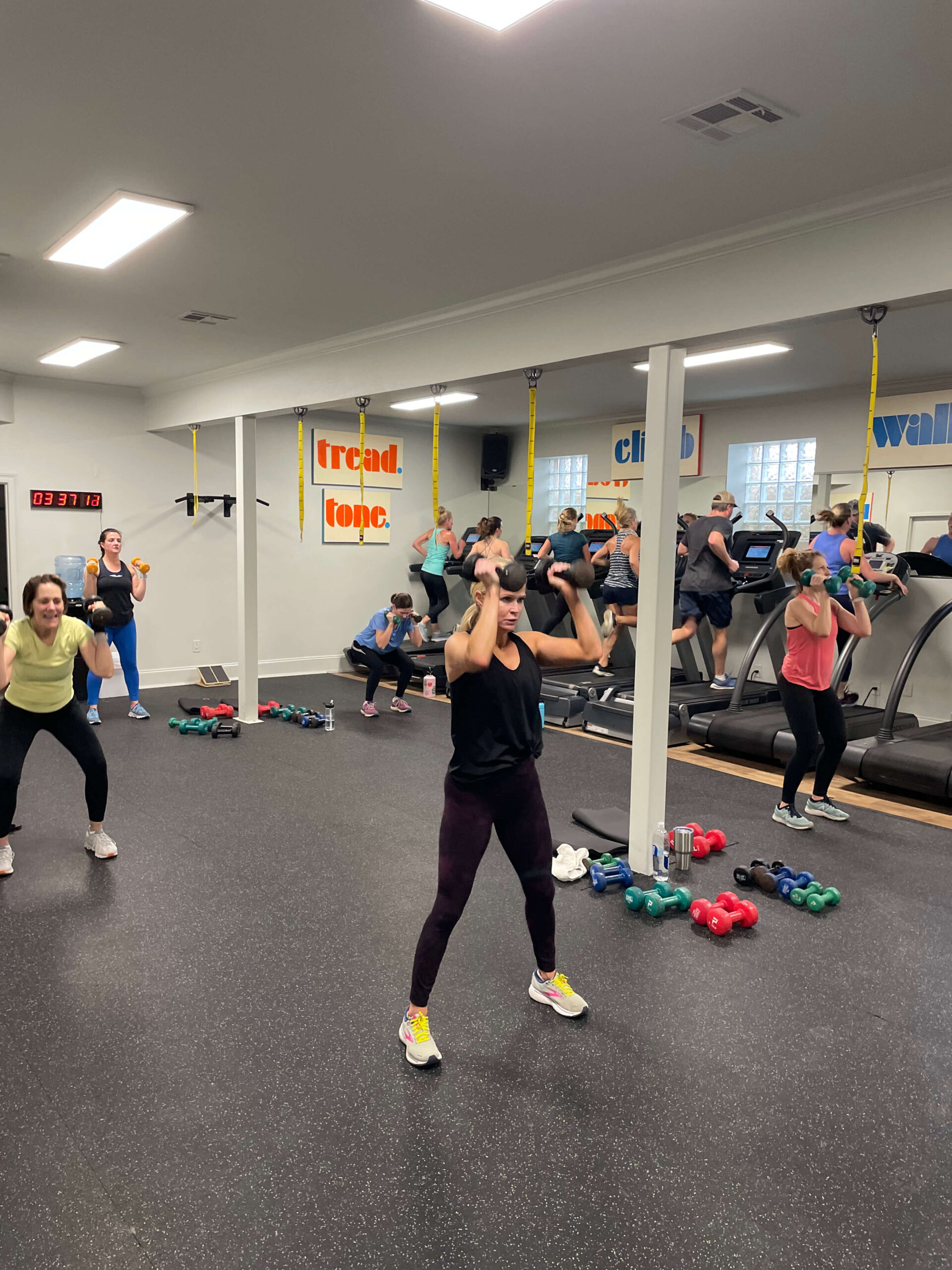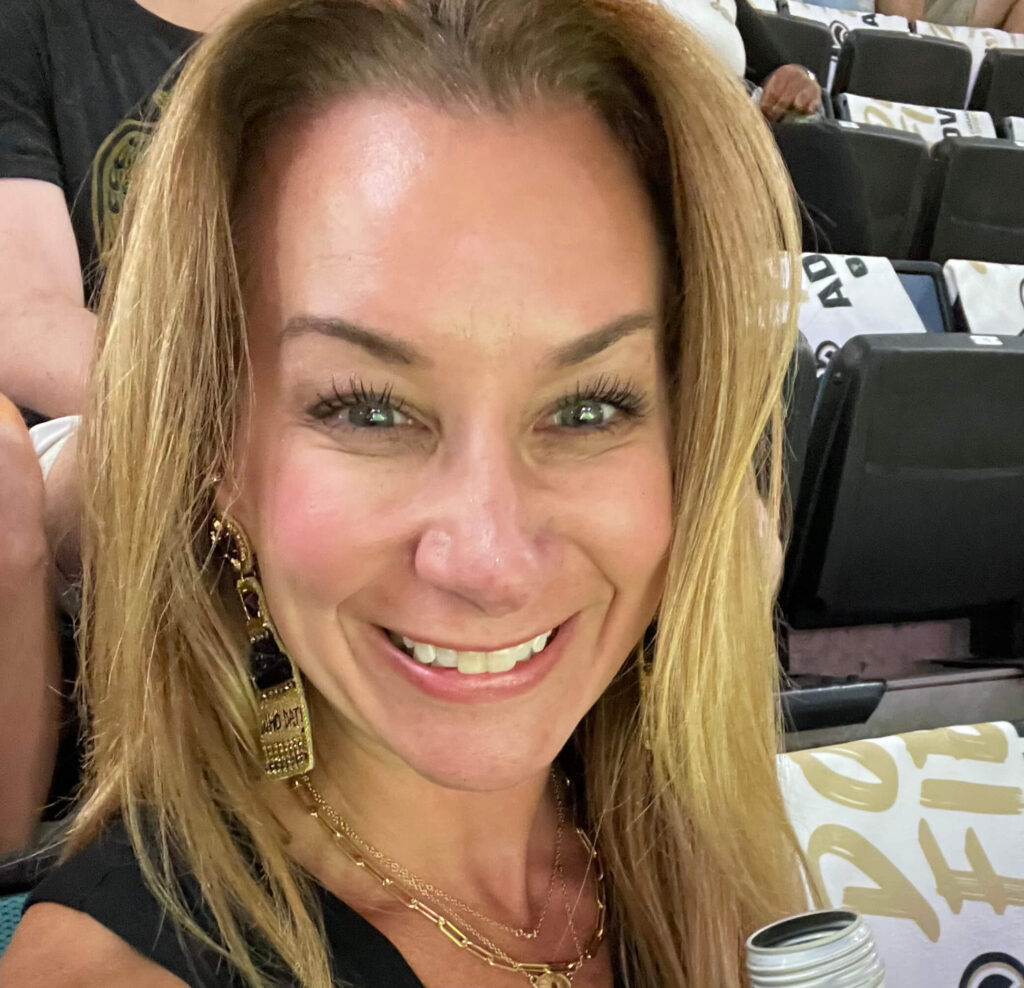 owner and instructor of Hour Blast Uptown
is an AFAA Certified Group Fitness Trainer.
She calls New Orleans home after moving here in 2005 from her hometown of Hammond, LA. She grew up competing in both dance and cheerleading. She attended Southeastern Louisiana University where she cheered on the collegiate level for 2 years before starting nursing school. After graduation, she spent 9 years working as a nurse, followed by 3 years as a Pediatric Nurse Practitioner at Children's Hospital in New Orleans. She completed several half marathons and after having her third son, she discovered Hour Blast and has never been happier. After 3 years as a loyal Hour Blast client she became an instructor. Wendi is excited to have the opportunity to take over Hour Blast and continue this wonderful community that Karen Eastman and Courtney Montgomery established. She lives Uptown with her husband, Bennett, and 3 sons (Finn, Park, & Lennon).
founder, partner and instructor of Hour Blast
is an AFAA Certified Personal Trainer.
She was born and raised in New Orleans. Courtney grew up playing sports, but soccer and running were her favorites. She has completed 3 half marathons. Courtney attended the University of Alabama where she received her teaching certification before moving back home. She was a teacher at Trinity Episcopal School before she had her daughter, Ellie and son,Walker. After having children, she began working out with a personal trainer. She fell in love with it, became certified,and started personal training for 3 years before opening Hour Blast with her good friend and business partner, Karen Eastman. At this point in her life, she has 1 hour a day to workout. She strongly believes that HB is the place to be!
founder, partner and instructor of Hour Blast Uptown
is an AFAA Certified Personal Trainer.
She calls New Orleans home after moving here in 2004 from her hometown of Birmingham, AL. She grew up competing in both tennis and cheerleading. Her love of cheerleading eventually landed her a job with Universal Cheerleaders Association where she taught cheer and dance from 1998-2002 while attending the University of Alabama. After graduation she spent 8 years working in finance at Wells Fargo. In December, 2010 she opened Hour Blast Uptown with close friend and business partner, Courtney Montgomery and has never been happier about going to work every day! She lives Uptown with her husband and son born in 2014. You can usually find her sweating in an Hour Blast class 3-4 times a week, bike riding in Audubon Park with her family or playing USTA tennis.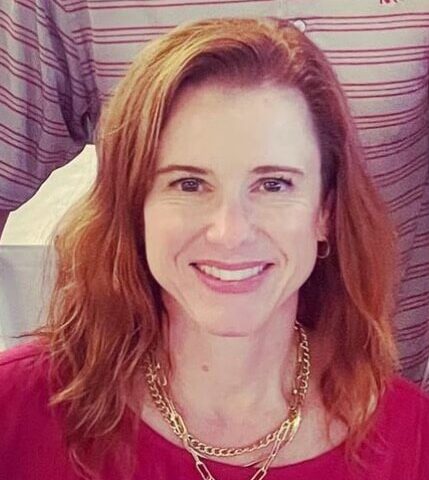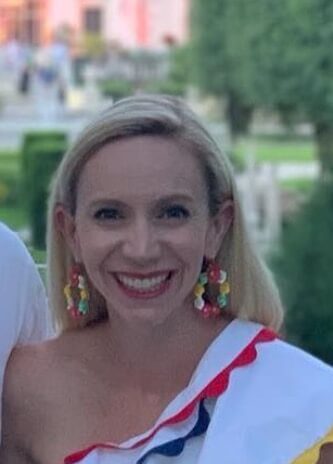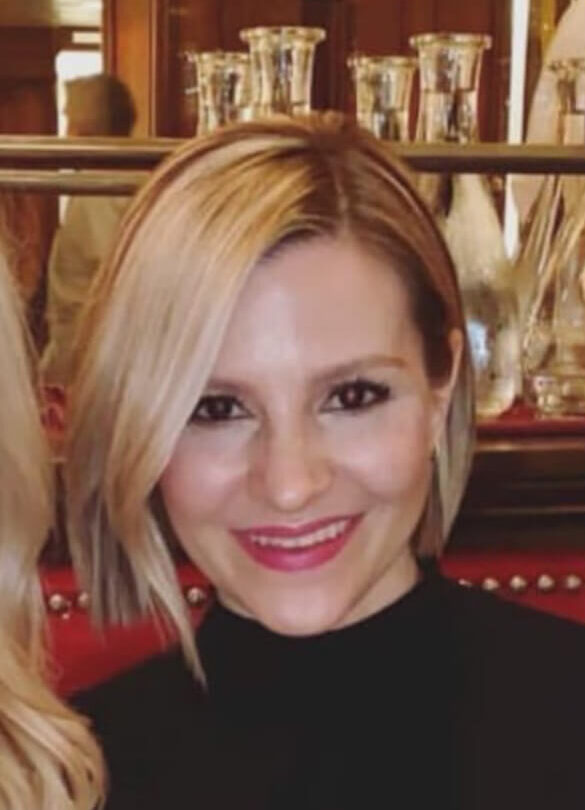 Was born and raised in Mobile, Alabama. Melissa began running cross country and track at age 12 and has been a runner ever since. She was a member of Alabama's All State and All County cross country rankings and was a middle distance track runner for 6 years. Melissa attended University of Alabama in Tuscaloosa where she obtained a bachelor's degree in English and Public Relations and then moved to New Orleans in 2002 to attend law school at Loyola University. Melissa practiced law in both Georgia and Louisiana for 7 years before deciding to dedicate her time to her true passion – fitness. Melissa is an AFAA and TRX certified personal trainer. Melissa's favorite workout is Hour Blast because it most resembles the interval training she enjoyed from her cross country and track days. Melissa takes Hour Blast 3 to 4 times a week but also enjoys running outside, pilates and yoga. When Melissa is not at Hour Blast you can find her chasing around her two children, John (3) and Stella (2).
Was born and raised in Monroe, Louisiana. She was active in ballet and dance for 14 years. Meg's love of dance naturally transitioned in to a love of fitness that only grew with time. Meg graduated from LSU's Health Science Center with a Bachelors of Science in Nursing and became a registered nurse. After working several years in a cardiac critical care unit, Meg decided to stay home to care for her children. When looking to get back in shape after giving birth to her second child, Meg discovered Hour Blast and hasn't looked back! The amazing feeling after each class made Meg fall in love with Hour Blast. Meg's love of fitness and tremendous value of a healthy lifestyle that Hour Blast represents inspired Meg to start a new career. Meg is an AFAA and TRX Certified trainer and is excited to be a part of the Hour Blast team and to share the health and positivity that Hour Blast has given her life. When not teaching or taking Hour Blast, Meg is playing with her two children, Mary Frances and Will, and volunteering with various organizations in the city.
Was born and raised in Thibodaux, LA. She grew up very active playing team sports with her family, friends, club and high school teams. She also loves being outdoors, fishing with her dad and being on the water. In 2006, she graduated from Nicholls State University with a Bachelor of Science in Marketing. Shortly thereafter, she moved to Biloxi, MS and worked in Conventions at Beau Rivage Resort & Casino for eight years. In 2014, Andre and her husband moved to Washington, D.C. She decided to leave her first career and pursue what she loved, training. She found herself at a local boutique gym, Fitness on the Run (FOR), as a client where she was introduced to different modalities of training. About six months later she decided to pursue her training certificate and is certified through the National Academy of Sports Medicine (NASM). In 2019, Andre opened her own personal training studio and worked with clients of all ages and levels of fitness. At the end of 2021, Andre and her husband decided to move back to Louisiana. They are happy to be home and look forward to many wonderful years in New Orleans!
Interested in what our customers have to say?
Love this studio! Classes are fun and challenging and staff is welcoming to beginners and experienced clients.
First class was this morning and I highly recommend it! My instructor, Megan, was great and encouraging throughout the class. Can't wait for my next class.
This is a high intensity interval training workout where you can get the more bang for buck in 60 minutes.
Great workout. Mixes cardio on the treadmills and strength training on the floor.
One of (if not the) best workout classes I've ever gone to. It's not hard to see results and get hooked to HB.